Kontoor Commits to Reducing Packaging Environmental Footprint by Joining Pack4Good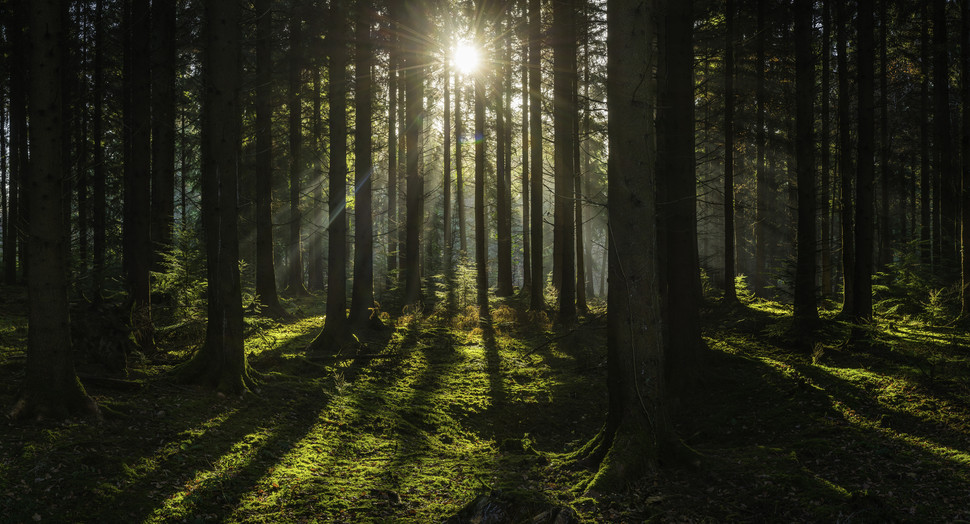 Editor's note: The following article was written by Roian Atwood, Senior Director of Global Sustainable Business, at Kontoor Brands.
Healthy and abundant forests provide our society with a variety of benefits: The respiration of carbon dioxide into oxygen, the uptake of water in times of flooding, habitat for a variety of wildlife, livelihoods, and the intrinsic beauty that inspires recreation and reverence.
Each year, more than 3 billion trees being logged for packaging, sometimes leaving behind a trail of deforestation, degraded forest ecosystems, threatened species, and an increasingly volatile climate.
Today, we take an important step forward in Kontoor's commitment to sustainability by joining Canopy and others in the apparel industry to reduce our industry's packaging environmental footprint with Canopy's new Pack4Good initiative.
By joining Pack4Good, Kontoor is committing to ensure that by the end of 2022 our brands' packaging is:
Designed to reduce material use.
Free of Ancient and Endangered forests.
Maximizing recycled or alternative Next Generation Solution-sourced fibre use, (this includes fibre from agricultural residues or microbial cellulose).
The Pack4Good initiative strengthens our pledge to responsibly sourcing materials throughout our global operations and supply chain. And although forest derived materials are a small percentage of the raw materials in our supply chain, we want to do our part to protect the world's endangered forests.
The Global Sustainable Business Team will be managing the implementation of the commitments outlined in the Pack4Good initiative across Kontoor's supply chain, as well as the continued evaluation of our Forest Derived Materials policy, to ensure it stays relevant to global forestry issues.
At Kontoor Brands we are committed to operating our business in a way that shows respect for both the planet and the people who call it home. Sustainability and responsibility influence everything we do, from how we develop new products, to how we manufacture, source and distribute items, to the energy and resources we use in the process. We are always looking for opportunities to have a positive impact on the communities and environments in which we operate.
That is why we work with non-governmental organizations and relevant stakeholders to ensure our approach to sustainability and responsibility is an evolution focused on continually setting new standards for corporate citizenship.
We look forward to partnering with Canopy, other apparel companies, as well as our suppliers to continue to increase transparency and traceability in our supply chain.We encourage others to join us in protecting our forests.